Welcome
Welcome to Pandah Collection, we're a company focused on baby and children clothing and accessories. All articles are handmade in our own studio located in Belgium. The fabrics have minimum OEKO-TEX label and we do and can use bio-fabrics.
Our clothes are exclusive and unique, which means that our quality fabrics are limited available. Every choice of fabric can be decided together to meet your wishes. If you like something which is not available in the right size or preferred fabric feel free to contact us. Together we can customise a product completely to your wishes.
We can personalise your items with a name , phrase or figure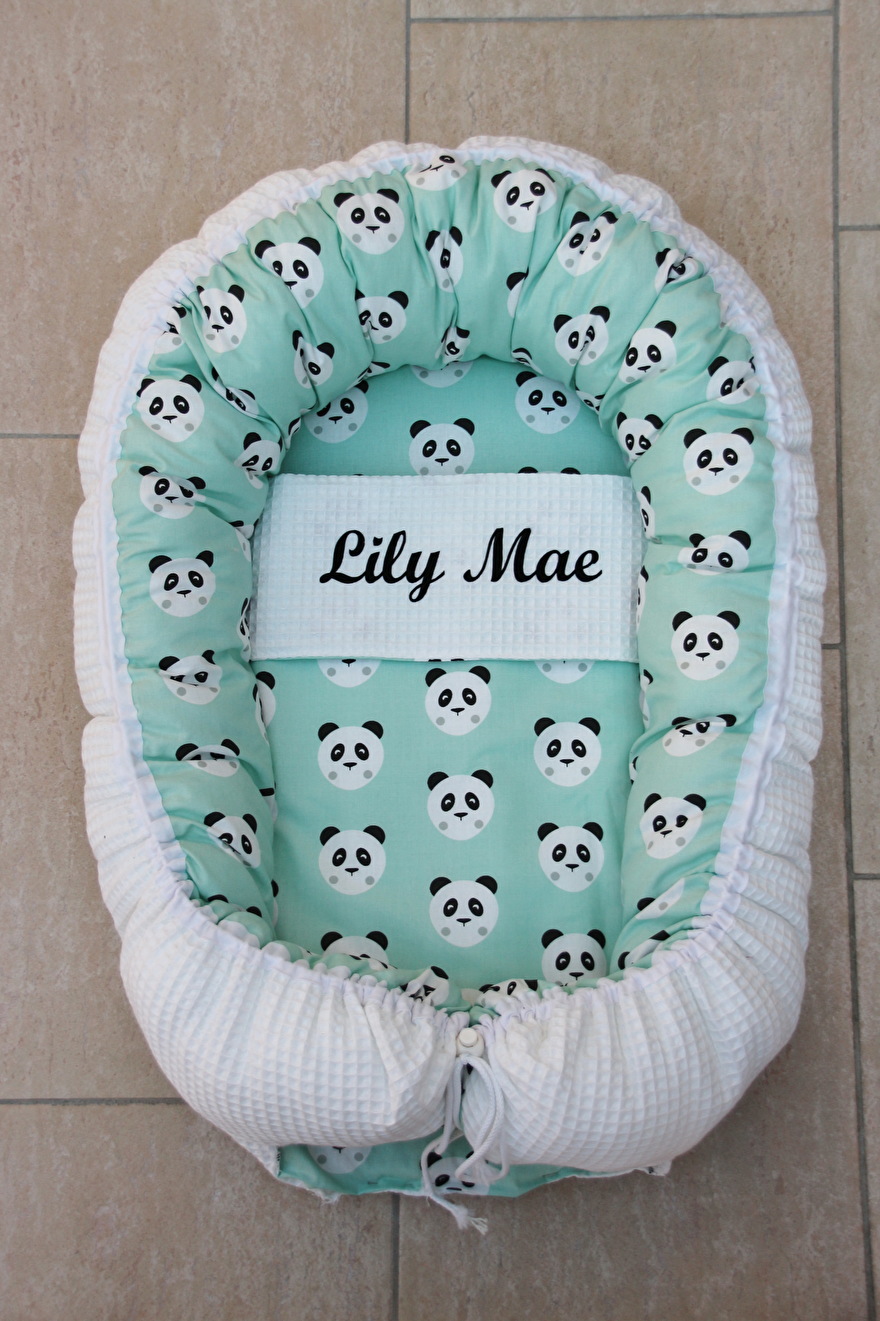 Shopping cart
No items in shopping cart.